We partner with leading brands to provide the most reliable hardware to support your daily business operation - from server and storage to infrastructure security and users' interactive experience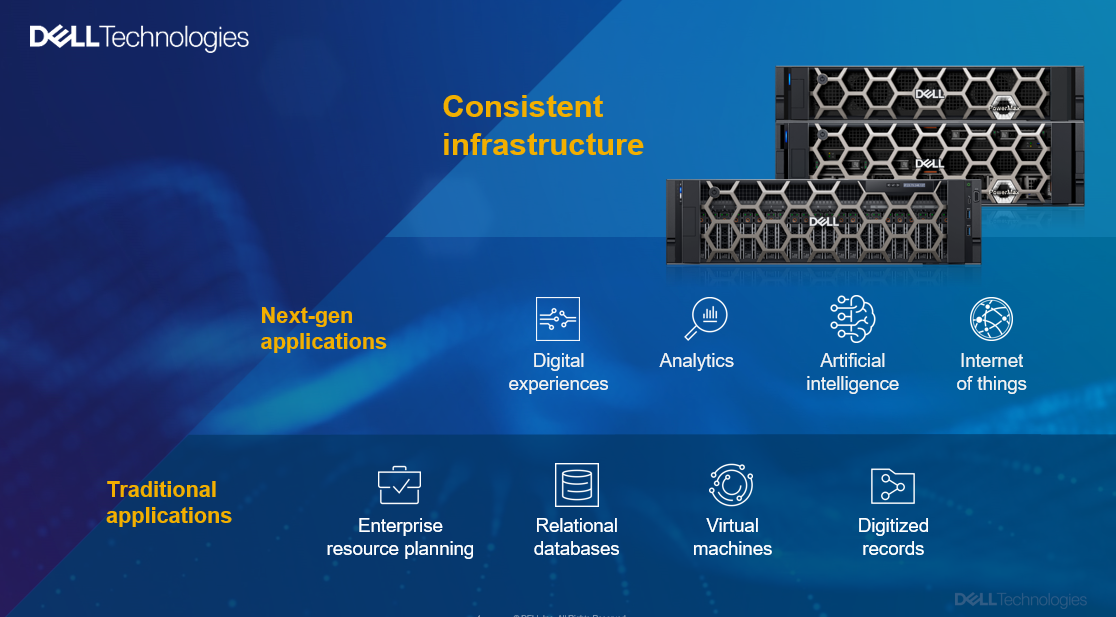 Server and Storage
Applications and workloads are what brings your data to life. In order to succeed and future-proof your business, you need a consistent infrastructure that can handle and optimize both traditional and next-gen applications without compromising performance.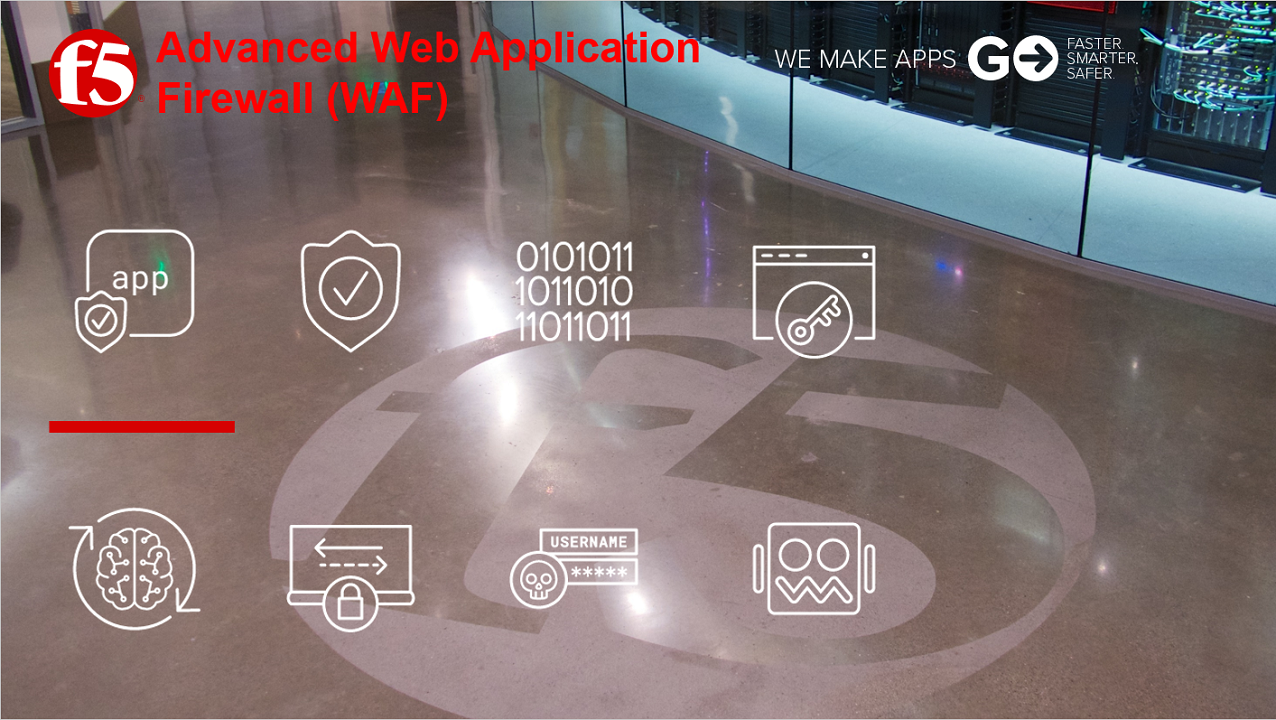 Network Security
Needs to provide comprehensive application protection for a full range of app and API security requirements. In order to protect against web exploits, targeted attacks, and advanced threats, an Advanced WAF must be deployed either on multi-cloud environments or on-premise.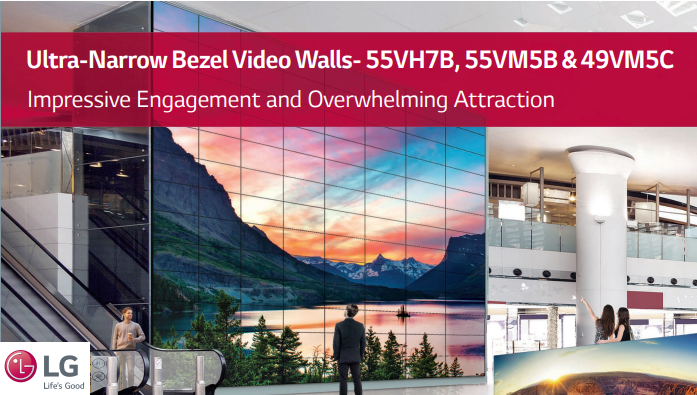 Engagement and Interactions
Slim bezels and virtually borderless designs, video walls are now offering maximum immersions. The latest technology allows the system to play various contents without the need of an external media player. Raise your engagement in your office building, galleries and command-and-control centers.