We Provide IT Development Solutions
Helping our customers to run their businesses using our ready-to-use products with customization, or alternatively implement off-the-shelf open-source products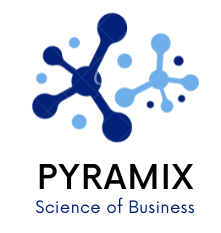 Ready-Made Products
Cloud hosting solutions of our ready-made products. Subscription based, ready to use. Our products are mostly basic business solutions required by most organizations.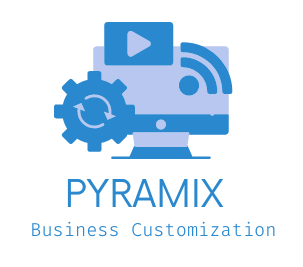 Product Customization
Ready to go solutions but require additional functionalities and further customizations. Subscription based, with private-cloud or on-premise web applications.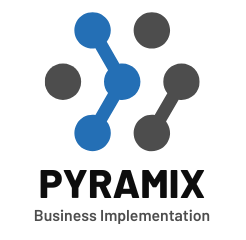 Product Implementation
We Recommend open-source products to implement. Provide customizations and additional modules. Product on-premise installations or cloud-based.
Technology Support
Our application runs with database and data search capabilities - choose from varieties of sql or nosql products, we will be happy to adopt it for you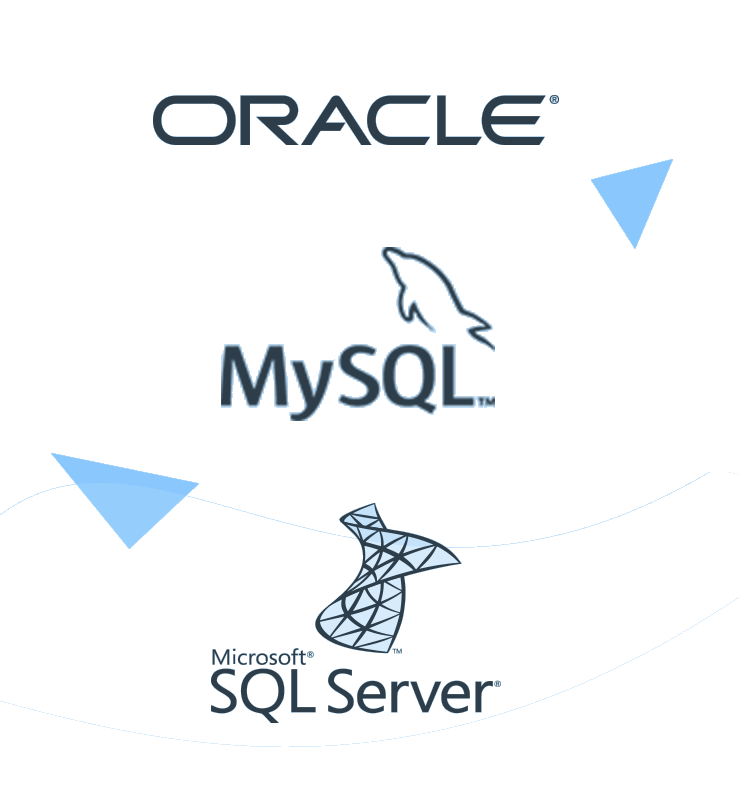 SQL Database
We will be able to provide expertise to the most popular database today, that's MySQL which is operating under OpenSource license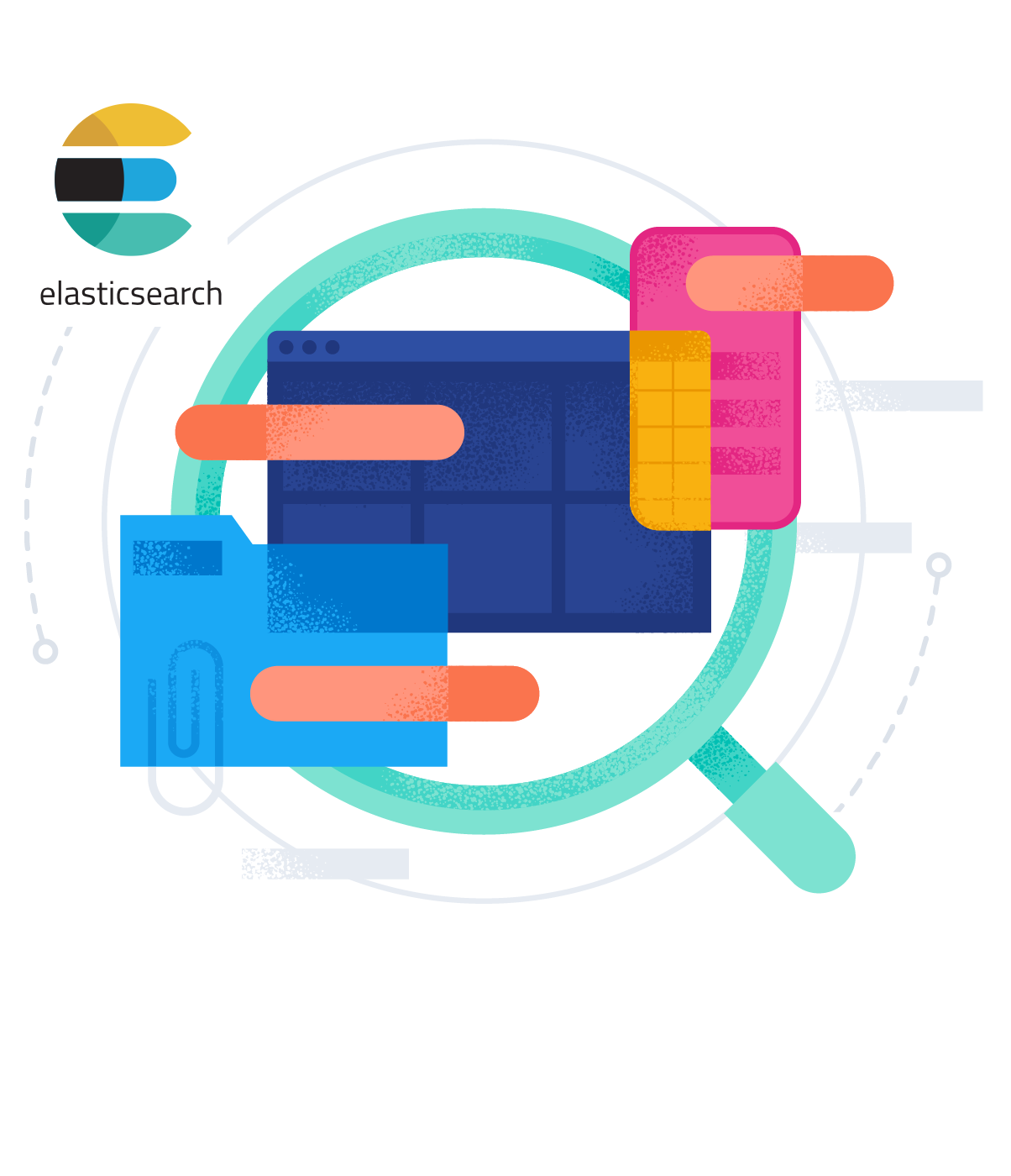 Enterprise Search
Provides a powerful search function to search the contents of your databases - not everything on the web, just your Enterprise information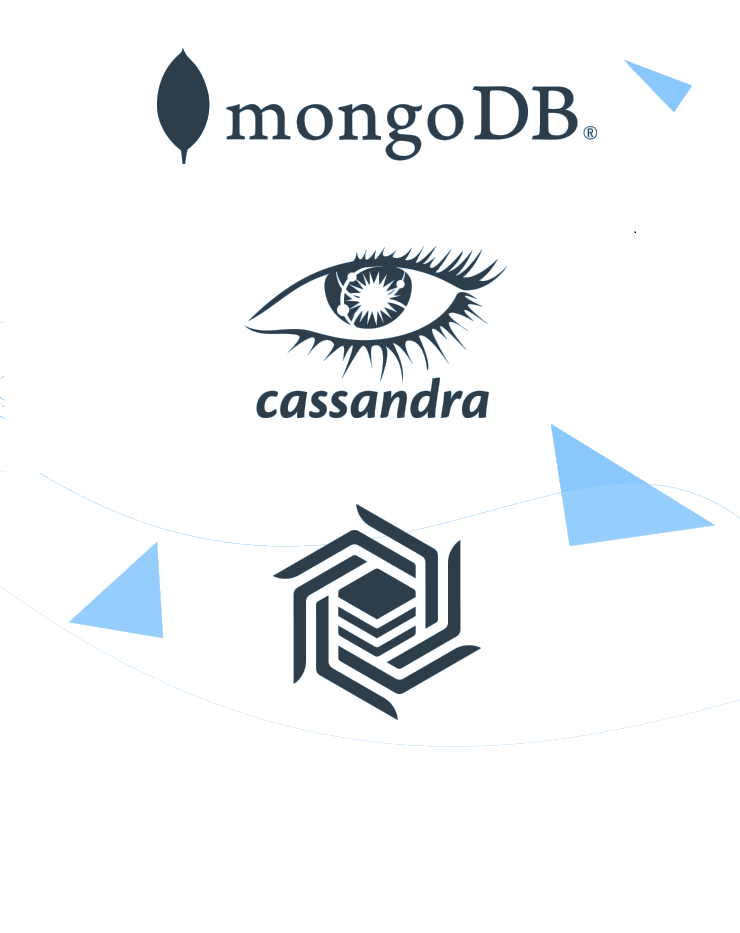 NoSQL Database
We will be able to provide experise using NoSQL database to handle large-size queries within a small amount of time to provide the results
Infrastructure Products
We partner with leading brands to provide the most reliable hardware to support your daily business operation - from server and storage to infrastructure security and users' interactive experience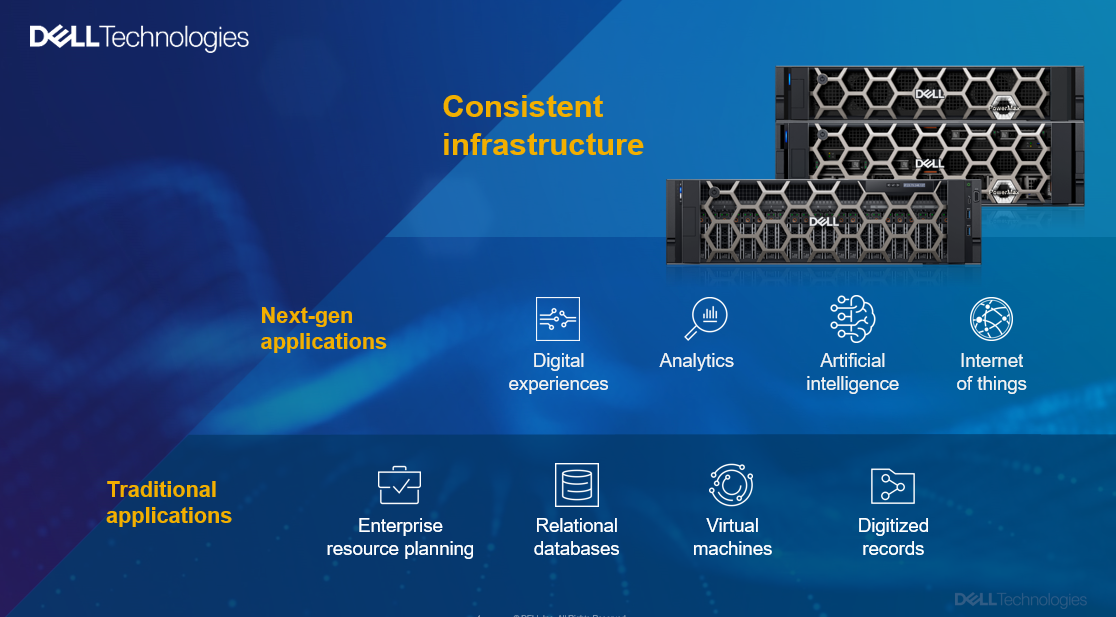 Server and Storage
Applications and workloads are what brings your data to life. In order to succeed and future-proof your business, you need a consistent infrastructure that can handle and optimize both traditional and next-gen applications without compromising performance.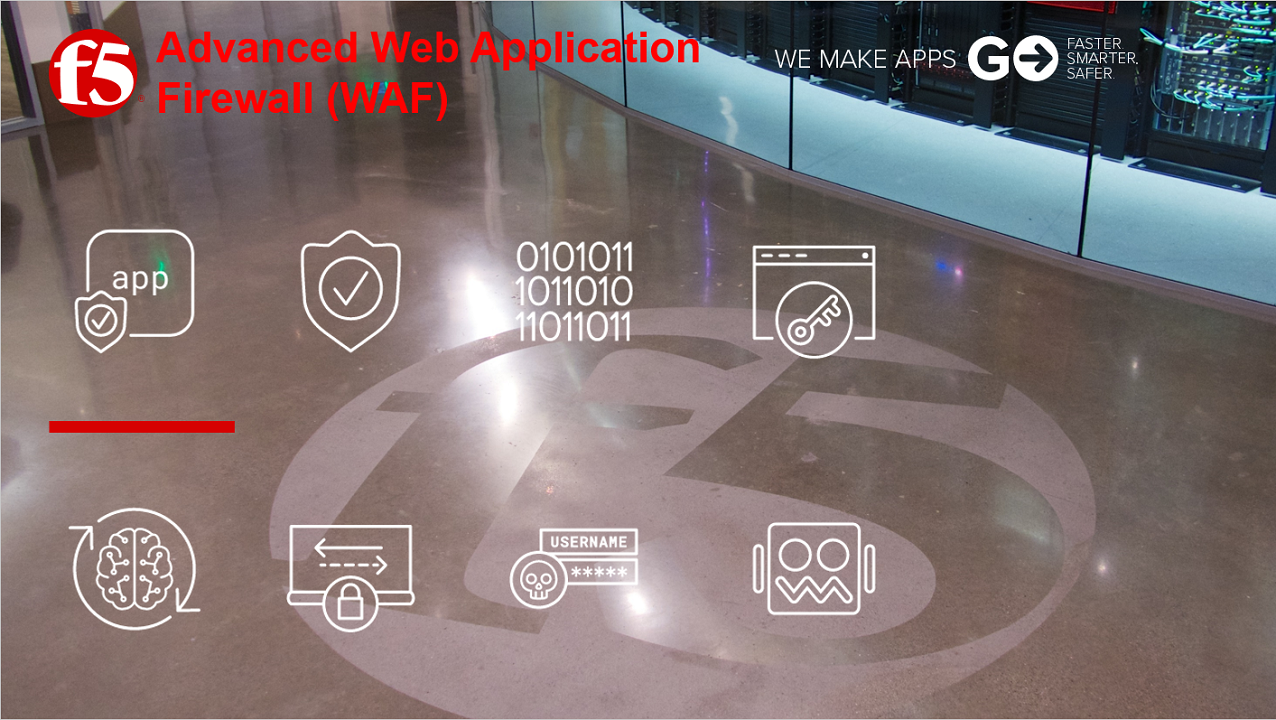 Network and Security
Needs to provide comprehensive application protection for a full range of app and API security requirements. In order to protect against web exploits, targeted attacks, and advanced threats, an Advanced WAF must be deployed either on multi-cloud environments or on-premise.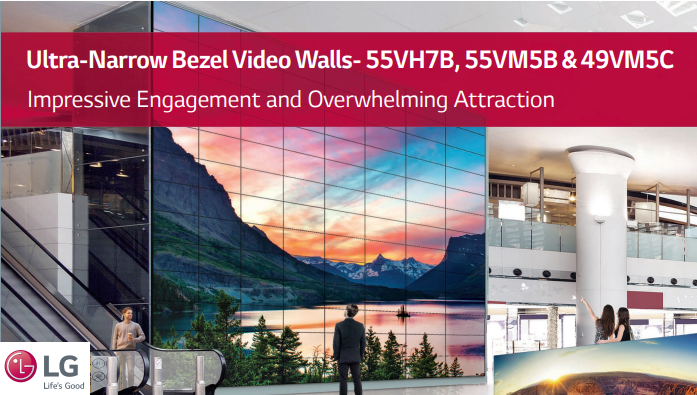 Engagement and Interactions
Slim bezels and virtually borderless designs, video walls are now offering maximum immersions. The latest technology allows the system to play various contents without the need of an external media player. Raise your engagement in your office building, galleries and command-and-control centers.
Our Recent Works
Find the followings from our recent project completions to see how we can help you accelerate your ideas into a working solutions
Data Integration and Sychronization
Pusat Pengendalian Operasi in Markas Besar TNI increases their efficiencies in data collections by 100% after the cloud application was lauched in 2021. The application is to record significant events. Data input from various locations can be synchronized to cloud-based repository and integrate with the main application. Dashboard and data analysis tools are provided to aid understanding of the current situations.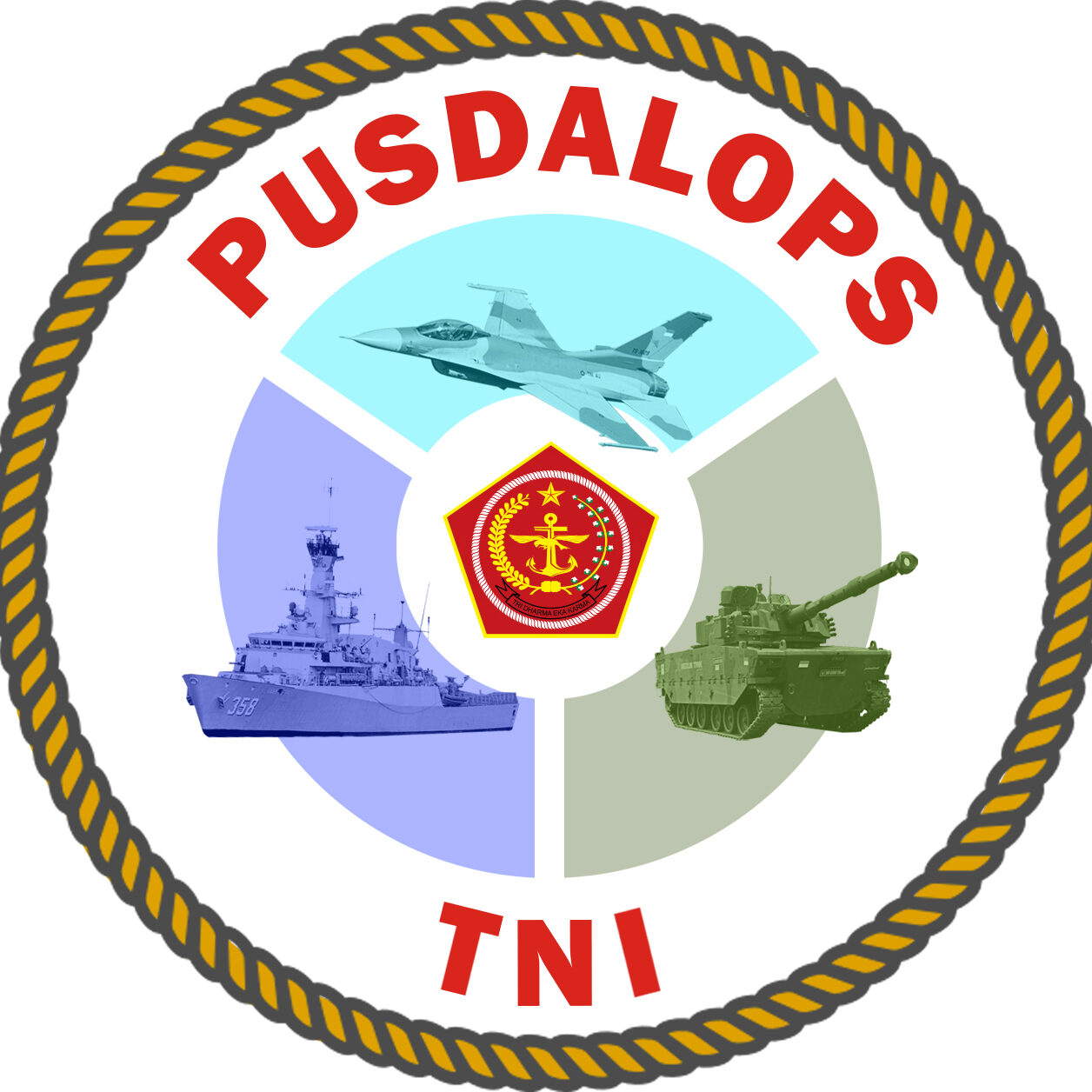 PUSAT PENGENDALIAN OPERASI
Markas Besar TNI
Vessels Monitoring using Satellite Data
Pusat Informasi Maritim, or so called Fusion Center for the Indonesian Maritime Domain operates with data from satellite. The Fusion Center experience tri-fold increase in their monitoring capabilities with our map-based application. The application is the heart-beat of maritime operations. Our application provides up to the hour vessel positions monitoring on a digital map which are projected onto matrix of large displays
PUSAT INFORMASI MARITIM
Markas Besar TNI
Content Management and Integration
Komite Pengamanan Perdagangan (KPPI), under the Ministry of Trade (Kementrian Perdagangan) cuts down the time require to publish their contents in their website. Besides regular news, other events, including data related to import and export are also published with increased efficiencies thanks to our Content Management system.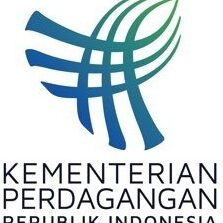 KEMENTRIAN PERDAGANGAN
Komite Pengamanan Perdagangan Indonesia
Firewall Services and Maintenance
Satuan Siber TNI, under Markas Besar TNI requires services and maintenance of the existing firewall. The organization runs daily cyber operation with muli-layers of data operation access. The organization had increased their monitoring volumes to almost 50% due to new contract services maintenance.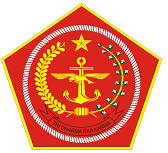 SATUAN SIBER TNI
Markas Besar TNI
Let's Discuss Your Business Requirement
We will be happy to assist
CONTACT US
Contact us via WhatsApp by clicking on the lower right button